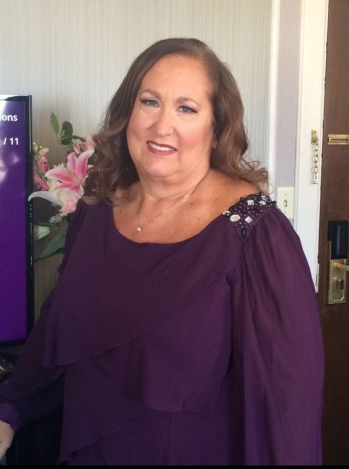 From the desk of Lisettte Coly:
Following PF's long standing tradition of awarding grants, scholarships and awards I am proud to announce two new additions to the PF "family" of award winners.
2018 Frances P. Bolton Fellowship winner, Dr. Stephani Stephens 
Stephani earned her PhD from the University of Kent, Canterbury, UK in 2012. Between 2004 and 2013 she served on the Executive Committee of the International Association of Jungian Studies. She is the author of the journal article "Active Imagination and the Dead". In August 2017, she attended the IAJS conference in Cape Town, South Africa where she delivered a paper titled "The Dynamic of Transgenerational Influence or Why Don't My Thoughts Feel Like My Own?" Her current research explores how unresolved issues, secrets and grief from previous generations lodge in the psyche and influence the agency of succeeding generations. She resides in Canberra, Australia and teaches Psychology in the International Baccalaureate program at Canberra Grammar School.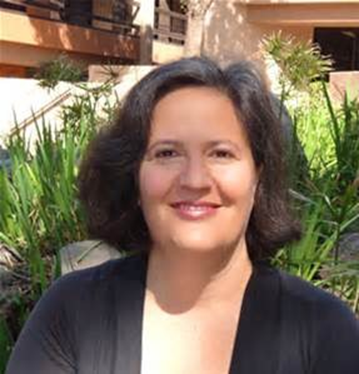 She submitted her doctoral thesis in consideration of the Bolton Fellowship "CG Jung and the Dead: The Red Book and Memories, Dreams, Reflections 1896-1916'' and we proudly added it to the shelves of the Eileen J. Garrett Library. Her research is based on Carl Jung's experiences with the dead and specifically how these particular encounters assisted him in defining a nuanced consideration of the interaction between the unconscious and conscious. Taken from her submission, Stephani writes that "My findings suggest that certain types of visionary encounters are in fact not simply projections of unconscious content, but rather can be treated as objective material.  Thus when Jung discusses having encounters with the dead, he is referring to visionary experiences divorced from physical bodies, i.e. the dead in se, and that these encounters have a specific psychological effect than other types of sightings.
Stephani is expanding her doctoral thesis into book form titled Ways of Seeing: CG Jung and the Dead to be published by Routledge.
View more: >>> https://parapsychology.org/2018/02/